Extra Services
Sometimes it's the little things that can make all the difference as to whether or not your holiday is great or merely just good. Here at Sands Beach Resort we know how important your holiday is to you, and we want you to have a great one! We offer a variety of extra services such as: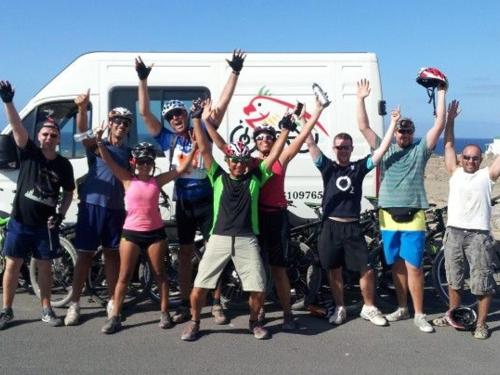 Airport Transfers

Don?t waste time waiting for a taxi at the airport. Instead book a transfer through us and we?ll arrange for a friendly driver to be ready for you when you arrive, to take you directly to the resort. Easy and convenient!
All the information here: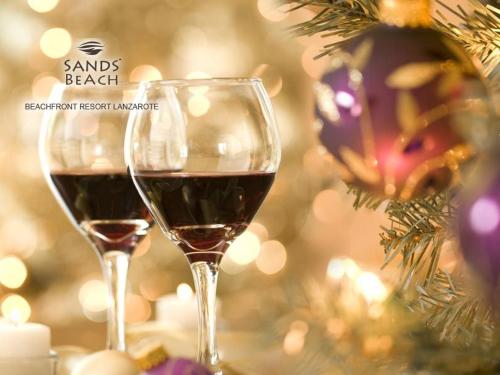 Celebration Packs

For Birthdays, Wedding Anniversaries, or simply to start your holiday in style you can celebrate with a wonderful selection of our pre-ordered goodies, including a chilled bottle of champagne!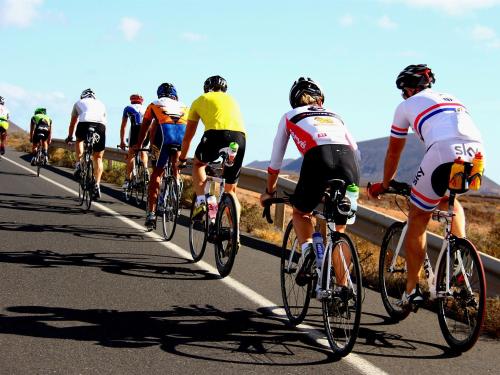 Bike Rental

Cycling is hugely popular on the island because of Lanzarote?s amazing landscape, and relatively easy rides. At Sands Beach Resort we are proud to promote active holidays, so we have partnered with a professional bike rental service: Papagayo Bike. You can rent top quality mountain or road bikes here at the hotel. Why not join our Sunday bike ride which takes place weekly? Just speak to someone at reception if you are interested.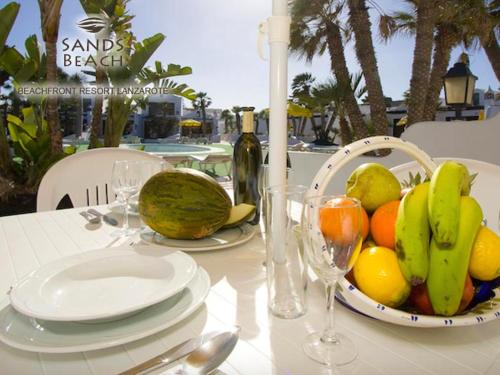 Welcome Packs - Food, Drink, Amenities

We offer a variety of wonderful welcome packs for your convenience. Depending on your requirements these include essentials right through to luxury items.
To order one of these simply complete our online form so the pack is available on your arrival.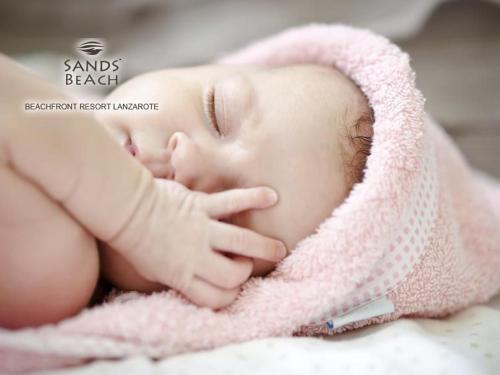 Baby Packs
 
Sands Beach Resort is extremely family friendly and we understand completely how important it is to keep the youngest members of your family safe and secure. That is why we can offer you the ultimate Baby Pack ready on your arrival.