Make a feast of your family holiday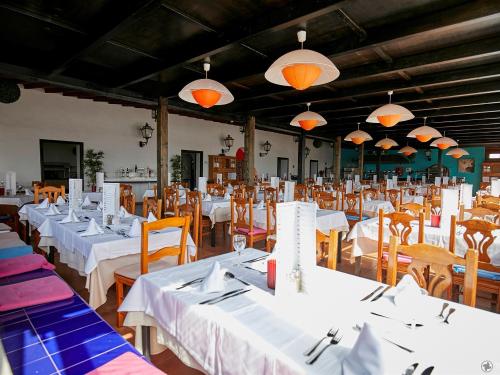 La Hacienda - your table awaits

If you are looking for somewhere to enjoy a beautiful breakfast, or a delicious dinner in style then look no further than our very own La Hacienda Restaurante.

The restaurant itself is set in a genuine old Canarian building to add an authentic feel to your meal.There is relaxing music and a very tranquil atmosphere, allowing you to begin your day calm and refreshed, or wind down in the evenings in comfortable and stylish surroundings. This is a family friendly restaurant and there are plenty of different types of food for the kids.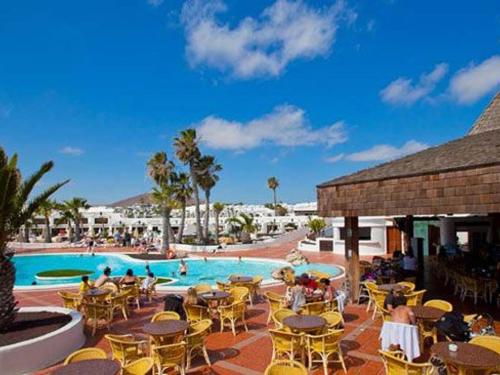 Mai Tai Pool Bar and Restaurant

Our Mai Tai Pool Bar and Restaurant has an enviable position here at Sands Beach Resort. It is set on its very own island with views of our beautiful private beach, and the resort's surrounding golden sandy beach and tranquil, blue ocean. This is a true tropical dining experience that is not to be missed! On top of that there is even a gorgeous heated swimming pool, so you can sit poolside sipping your drink while making sure your kids are staying safe while they enjoy themselves.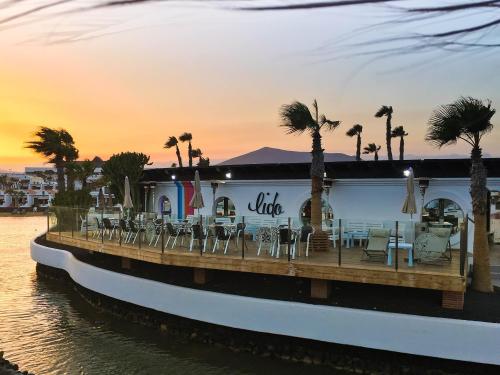 Lido Terrace

Feeling the sea breeze on a sunny day while having a soft drink or enjoying a good lunch at noon is a luxury that is not available to everyone. In the Lido you can do it without leaving the table. With excellent table service, you will only have to choose from our menu what you most want at that moment and in a few minutes you will be enjoying the beautiful views of the sea of Lanzarote.